Everybody likes to have a successful life. However, that dream does not come true immediately as it needs some commitments and action to achieve. Further, it also depends with the way of thinking and living. Your likelihood of success in personal life can be improved by setting specific goals. For that, your daily routine is to be transformed to long term goals in order to achieve your desired objectives. Thus, how to set goals to improve personal life? First of all, you have to identify your inner qualities and values. Your confidence, abilities, integrity, courage, self-awareness are some of the inner qualities that help to develop your personal life.
How to set goals?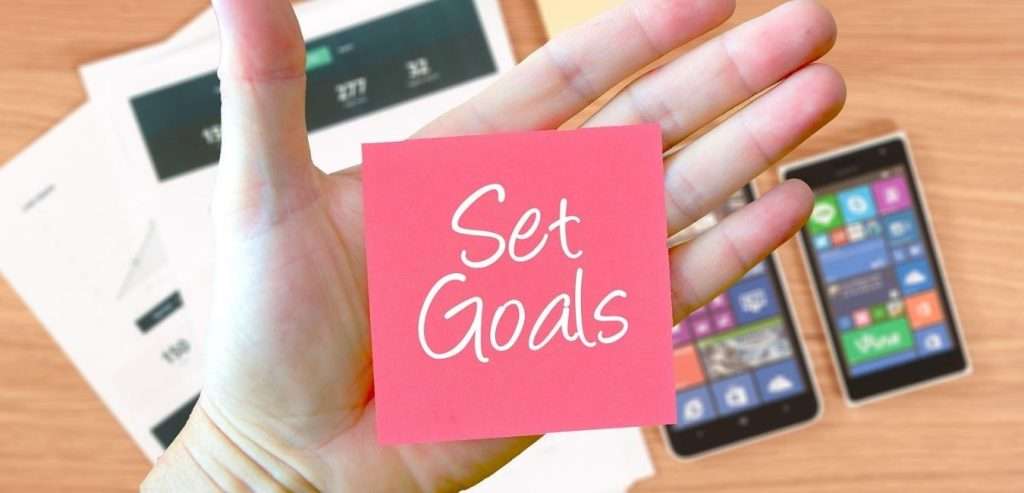 There are many theories for goal setting. Dr. Edwin A. Locke. being a pioneer in psychological field in goal setting theory had pointed in his Toward a "Theory of Task Motivation and Incentives" along with Gary Latham, five principles of effective goal setting. Considering all other aspects in this field, we can come to for better results.
Basically, you need to lay out your plan for your short-term goals looking out the ultimate objectives. Those planned out short-term goals should be very clear and well-defined. They should be achievable and you must have a commitment. Further, you have to evaluate time to time your track, in order to know that you are in the correct path. Additionally, you need to find time or space for any eventualities that disturb the track.
Brainstorming is a great thing that you develop new ideas for your long and short terms goals. When you plan out for establishing a business, you can set up your stages where you want to be in next few years, ideas for generating new other businesses, generating new resources, money to start other businesses etc. Noting down all of them will end up setting achievable and realistic goals in your career.
SMART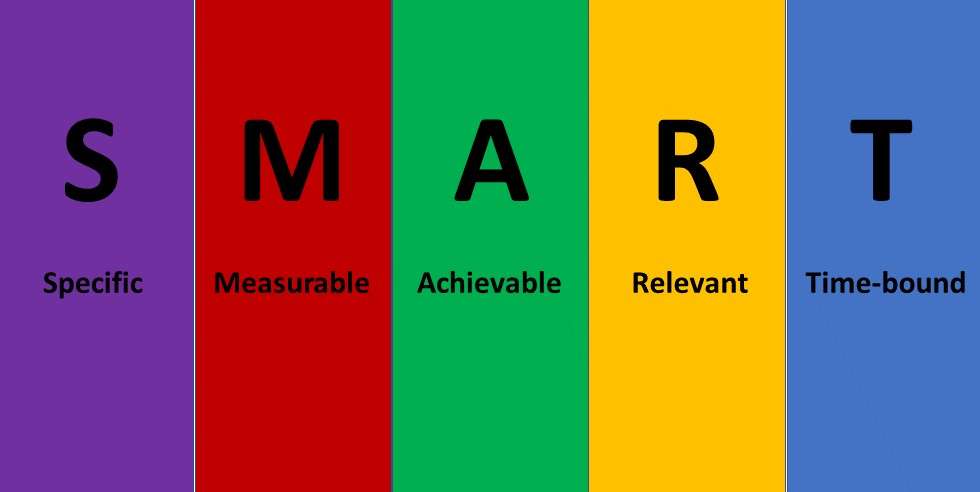 Once you set goals you have to be motivated to follow the plan and make it happen with your willpower. In order to achieve your destination, your goals should be SMART. That denotes Specific, Measurable, Achievable, Relevant and Time-bound. Accordingly, you can set goals in any part of your life as per the SMART way covering, your health, financial, education, career development for yearly, monthly or daily.
How do you go for the goals?
When you have a picture or structured plan that to keep your mind on a target, it is easy to be motivated. It is your requirement and responsibility to have actual effort and keep progressing for the desired goals. For your easiness, you can break long term goals in to clear and achievable steps. It helps to tackle your challenge and overcome fear of failure. Those achievable steps should be celebrated in order to go for the bigger target.
Your budget and time are the main matters that may come across whilst proceeding for your goals. However, you can overcome those barriers knowing right things you should do.
How to set up your budget for your plan?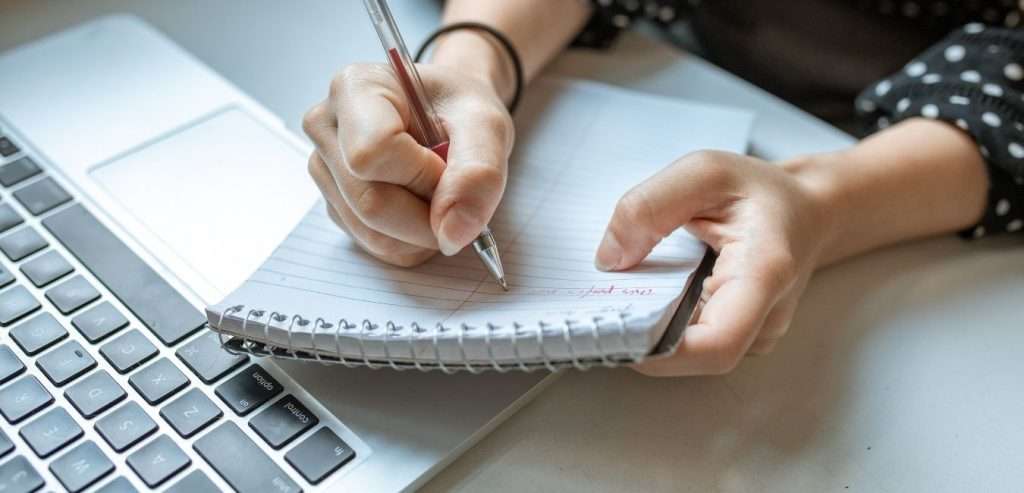 Budget is basically to control your income and expenses in a particular period. It is also a tool to plan your earning and spending. First of all, you have to calculate the earnings after the tax and then make a list also for the expenses. If your expenses are greater than the earnings, you have either to earn more or spend less. Specially, you have to keep some percentage as saving for emergency use. Further, you have to make a practice to review your budget every week or once a month in order to stick in to your financial goals.
Saving time for your plan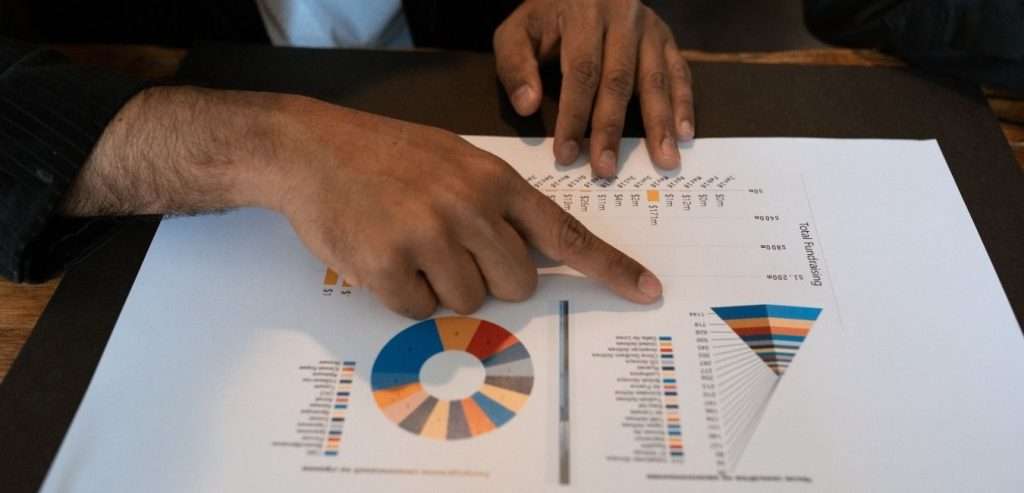 When you have prioritized your activities for the goals, it is easy to manage with the time. This has to be done at the planning process of your goals. With the developing world, it has many opportunities to schedule the time using software for streamlining processes. Allowing for automation process is also a help to save time in achieving goals in your personal life.
Therefore, you may have many options to spread your wings in the sky to achieve your ultimate goals that set in your personal life for success life.
Read more