Dr. Nalaka Godahewwa has professional qualifications in three areas- Chartered Engineering, Accounting, and economics and is a rare scholar who holds a Master's Degree in Business Management and a Master's Degree in Economics. He was the Chief Guest for a graduation ceremony at the University of Kelaniya and conducted a motivational speech for graduates giving some guidance for young people who are entering the job market. Your life journey has just begun. From now on, your goals will change. Your challenges are evolving, and you need to plan how you will meet all those challenges and reach your goals.
Need an income
Everyone needs an income to survive, and you need to earn your income from now on. Now you have to stop dependence on your parents, relatives, or government aid. If you want to pursue higher education and earn your income, then you are better off. There are several ways to make a reasonable income without being a burden to society. I think you should be aware of that. Unaware of this, some graduates still find themselves labeled as unemployed even after years completing their degrees.
Finding a job..
Perhaps, you can find a job based on your educational qualifications, your skills, and personality. How quickly and easily you can get a job depending on your effectiveness and your compliance. Even you have the same qualifications, some of the graduates may not be able to find work, and others may have their shortcomings. There is no point in blaming society or the government. You have to identify the gaps and try to correct them.
Self-employment or job?
In this motivational speech for graduates he mentioned that, it is good, if you also remembered that in the current global economy, there is always the possibility of self-employment rather than a job under another person. It can be a self-employed job on your skills or something that you have learned in or out of university.
Perhaps, you are just starting an independent career, identifying the various earning opportunities in the market. There are a large number of people in the country who are earning a good income through the provision of online services. It can be much higher than earning through a job. You may also pursue professional knowledge in particular filed in addition to graduating, has the expert knowledge, and training is ways to build a career through self-employment.
Being a businessman
There are thousands of self-employed opportunities in the country. Such as technicians, artists, journalists, private tutors, technical consultants, lawyers, beauty consultants, insurance agents, etc.
Instead of asking jobs from others, you can earn income by starting a business. Being a businessman is a very honorable profession. It is because the businessman is a person, contributes directly to the development of the country and creates employment opportunities for the people.
If you can identify the business opportunities that exist in the market, you can consider starting a business. Therefore, you go for work, gain experience, collect some money for investments, then you can commence a business at some point in the future.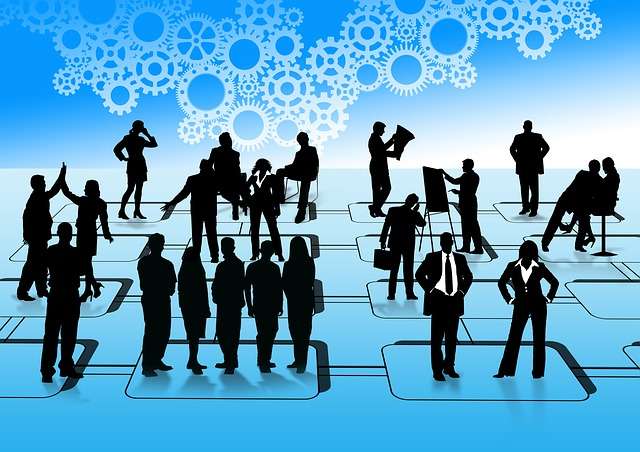 There are very few are businessmen in the country. That is because entrepreneurship is not given due respect in our education system. As a state policy, the current government hopes to protect local people in business and encourage entrepreneurship. In these ways, you can work for others and for yourself.
You can generate income. Put that money for work instead of you. That is called investment. For example, you can invest some amount of money in the stock market. The stock market is not just a way for one to make money. If you look, you will find many other forms of investment. There is no need for fear to select these kinds of job opportunities and earnings. He further continued the motivational speech for Graduates entering to job market..
Confidence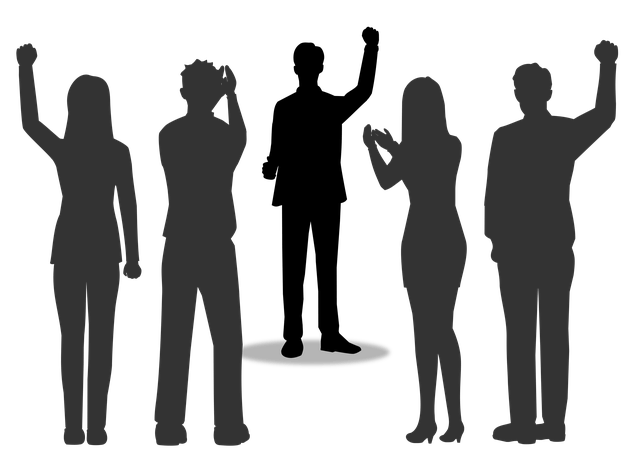 During the motivational speech for graduates he mentioned that I have professional qualifications in engineering accounting, marketing, and a master's degree in business management and a doctorate in economics and have shown excellent results in the private and also in the public sector in many fields. I got my first job as a training manager in Unilever a multinational company. It wasn't straightforward to qualify for that intuition at that time.
When I applied, I went through a number of conciliatory tests and the chairman asked me a very interesting question. "Can you describe your character one word." I answered, "Confidence." With that answer, I was selected with over a thousand applications that helped me on my journey up until that point was a sense of self-confidence.
That is why, I give you the same advice today. You have to believe in yourself, that what self-confidence is about. Perseverance can win anyone's life. All that is required is confidence and timely wisdom to make the right decisions.