Business Professional Attire at work can be very important, especially when you want to make the best first impression on potential clients or employers. Whether, you are meeting someone for the first time or giving an important presentation to clients and prospects, it is incredibly important to dress professionally in order to make a good impression.  How you dress says a lot about you as a professional, and how seriously you take your business and your career can often be measured by how well you present yourself at work. Not only your cloths say something about you, but so does every other aspect of your appearance from the way you do your hair to the way you wear jewelry to even the shoes that you choose to wear every day at work.
As you know that attire plays an important role in how you present yourself at work, your business professional attire has to fit the type of job you are working at or the industry you are in. If you are unsure of what to wear, then here are some tips on how to choose your business professional attire based on your job and its industry.
Business Professional Attire For Men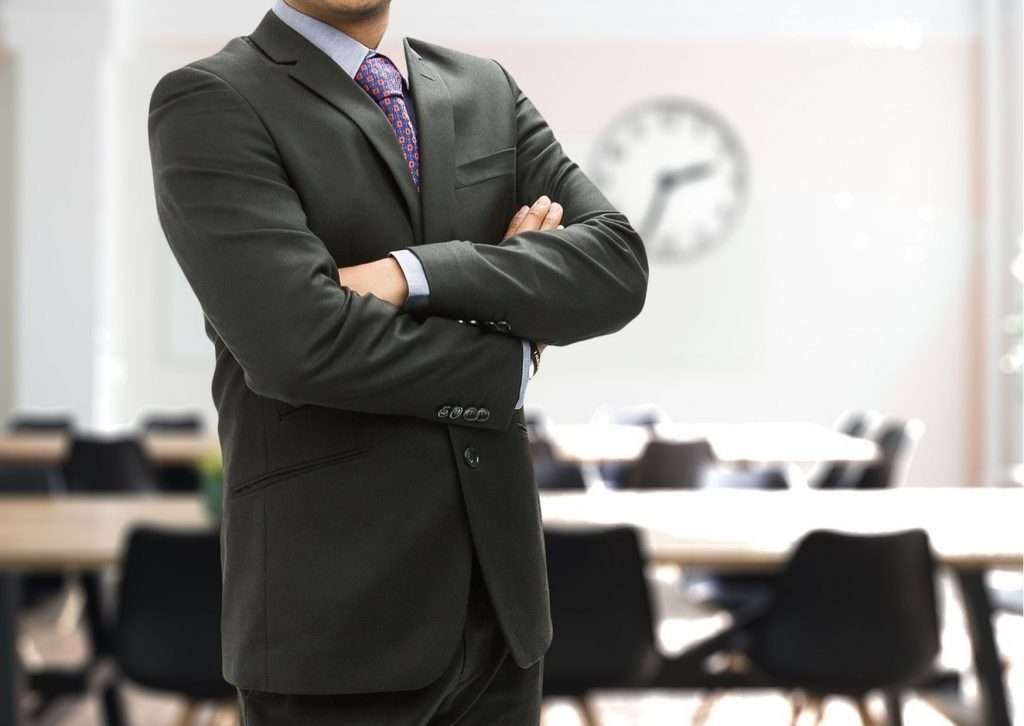 There is a lot of debate about what it means to dress professionally. For example, many believe that a suit is required for a business professional wardrobe. In fact, that is true in some instances, but not necessarily in others. If you are interviewing for a job or if you are working in a strict business setting, then it is yes to wear a suit for work every day as appropriately. But, if you work from home or are starting your own small business, then wearing formal wear can look awkward and be extremely uncomfortable. The best thing to do is to find out what works best with your situation so that you can continue doing what makes you comfortable while also following professional norms of your industry.
The appropriate business professional attire for men can be defined by what type of office environment you work in. The best way to understand what is acceptable is to ask your manager or a human resources representative what type of dress code you should follow. Regardless of your company's policies, try to avoid wearing clotting that draws too much attention. Keep it neat, tidy and appropriately modest.
Business Professional Attire For Women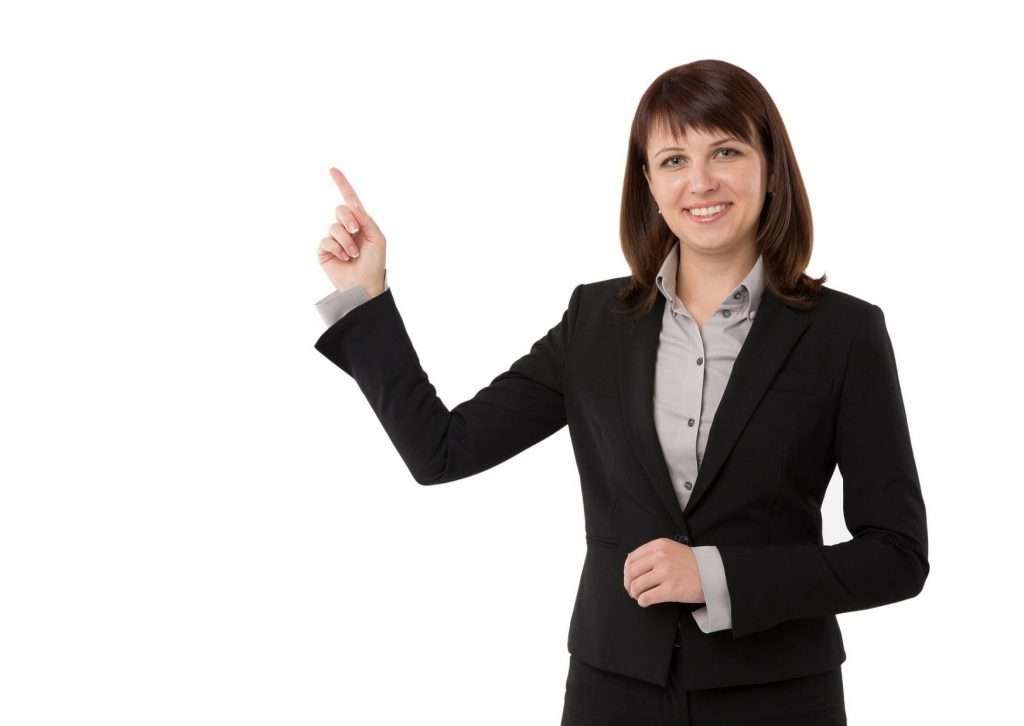 Women are always looking at new fashions. From simple shirts, to elegant evening gowns, woman wants cloths that match their surroundings. The fashion in business professional attire for women has changed a lot over time. But there are still somethings that you can do to keep with it. When you wear your business cloths you should make sure that they fit correctly. You do not want them to be too big or too small, otherwise they will not flatter your body type. Also try and dress according to how formal your office is. For example, if your office is more relaxed, then you can dress down more than someone who works in a corporate environment where dressing down is not really allowed or is not accepted by other employees.
Further, when dressing up as business professional, it is important to look polished without trying too hard. Try a sleek suit with a well-fitting jacket paired with tailored trousers that skim your frame. Dress it up with a pair of heels and add one to your wardrobe, they look just as great on men as they do on women.
If your workplace is allowing women to wear men's clothing like blazers, slacks and ties, there are many online clothing shops that designed for women who work in a casual office, but still want to maintain their own sense of style. However, if you are looking for quality cloths that are not necessarily designer or pricier labels, many shops are available for men and women as per their options depending on their sizes basically at great prices.
Additional Tips To Business Professional Style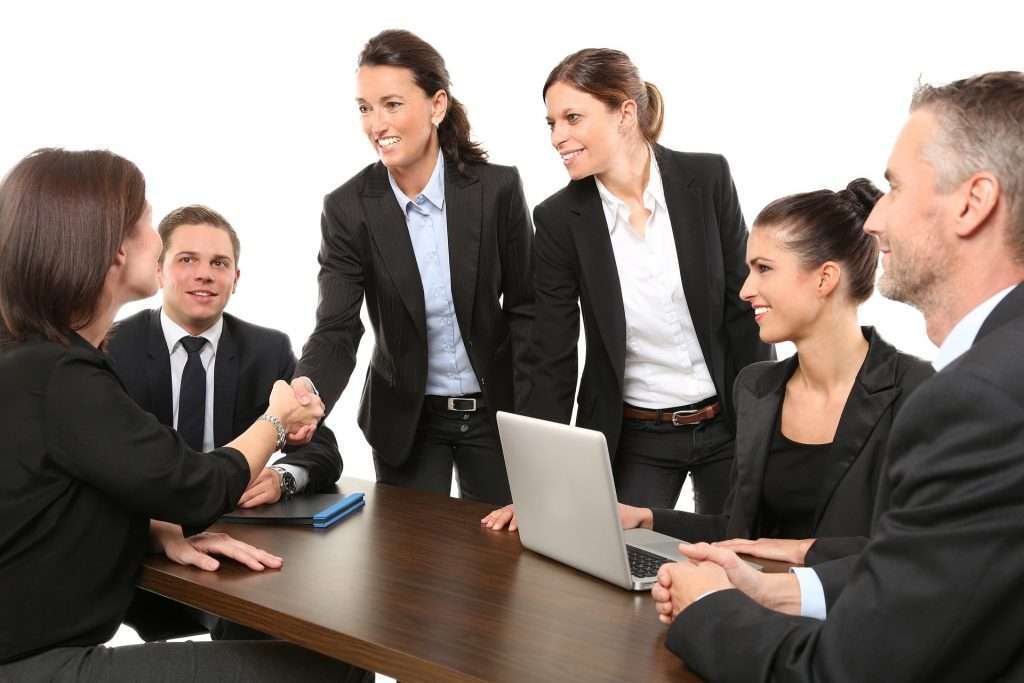 Many people ask what should be constituted in business professional style? Well, in general that look is solid, dark or neutral color and only one of those per outfit with pinstripes or patterns reserved for accessories like ties. The buttons of your shirt should be left unbuttoned, so that your shirt collar does not stick out from under your suit jacket. In fact, you can wear a jacket without a tie if you are wearing black or dark color pants. Finally, wear a watch instead of a bracelet or cuff links if you want to avoid being too flashy. Further, do not forget about shoes, slip on shoes are great for easy removal at security checkpoints and formal shoes should have closed laces.
In addition, when wearing shoes and belt, be sure that your shoes are well polished and clean. Remove scruffs with a black marker if needed. Consider wearing lace up leather shoes or classic, close-toed dress shoes in solid color basically black, brown or dark blue. Remember, If you are wearing formal slacks, match your belt color to your shoe color.
Common Business Casual Mistakes To Avoid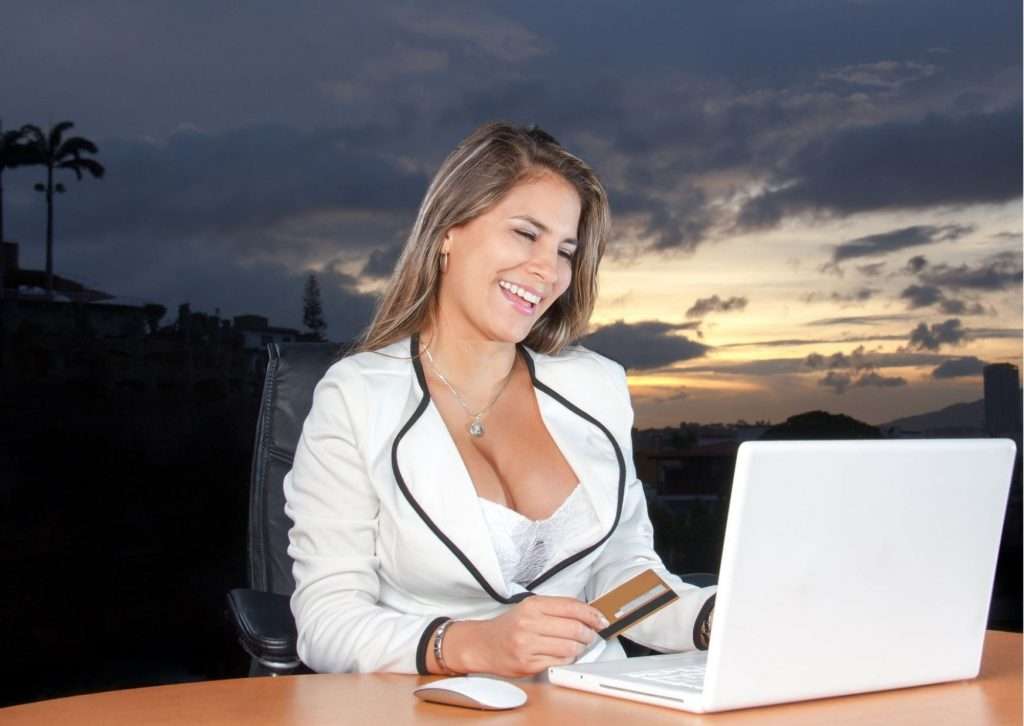 You may experience that many people do not know how to dress up appropriately when it comes to business professional attire. They fail to understand that dressing professionally is about more than putting on a tie or being able to correctly pronounce loquacious. The impression you give off starts from your head, all the way down to your toes. Having said that, here are some common mistakes you should avoid.
Read more here